The European Green Deal states that
"energy storage and carbon capture, storage and utilization"

is one of the priority areas to reduce greenhouse gas emissions of 55 % by 2030 and

to become carbon neutral by 2050

.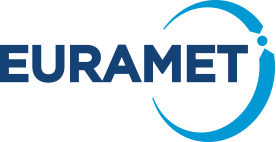 The project has received funding from the European Partnership on Metrology, co-financed by European Union Horizon Europe Research and Innovation Programme and from the Participating States.
Write your message below if you want to contact the project participants. If you are an interested stakeholder, if you have any question or recommendation, if you would like to provide any input to the team, etc. We will get back to you.